Tsukushino's rice restaurant "Rice and side dish restaurant Komichitei"!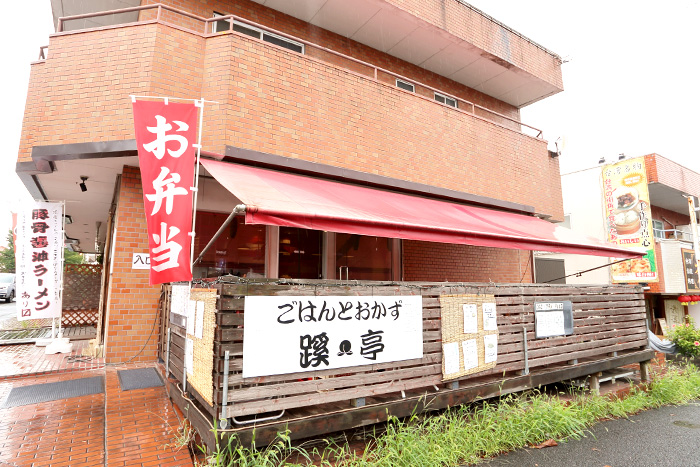 Hello everyone.
Machida City Tsukushino Rice RestaurantRice and side dishes Komichi tei"is.
HP is new!
In the future, various information will be sent from here, so please check it out.
The first time is from self-introduction.
Kanji for store names is difficult! What do you mean? And many customers ask questions,
First of all, I will introduce the thoughts in the store name.
[That's what Momo Lee says, but I'll make a cocoon naturally]
Momo and Lee don't say anything, but people gather in beautiful flowers and fruits,
I named it after a factual word that meant that there was a way to nature.
Tori is an example of a moral person,
Replace it with a "cozy place"
"A cozy place that doesn't fit in a coffee shop, restaurant or tavern"
The desire to be such a store is included.
footpathWhat is the bower?
We hope that each customer can decide the answer.
・ A set restaurant that specializes in handmade dishes and boasts dishes that are made over time.
・ A restaurant where you can take your dog with you on the terrace
・ A coffee shop where you can take a break with a little sweet and coffee ...
・ A side dish shop where you can procure snacks when you drink at home and side dishes for dinner
・ Bento shop with plenty of side dishes that go perfectly with rice
…Such
In various ways, as you wishpavilionI would be pleased if you could use.
We will introduce the store owner's thoughts and menu stories in the future.
Please feel free to make reservations and inquiries.
We look forward to your use.
【store information】
Rice and side dishes Komichi tei
TEL: 042-796-9663
Hours: Lunch 11: 30-14: 00 (Last order)
Dinner 18: 00-22: 00 (last order)
Regular holiday: Wednesday
1-22-1 Tsukushino, Machida-shi, Tokyo
1 minute walk from Tsukushino Station
・ Possible to accept charter
・ Take out
・ Pets are allowed on terrace seats
・ Consultation for rental spaces such as concerts and lessons